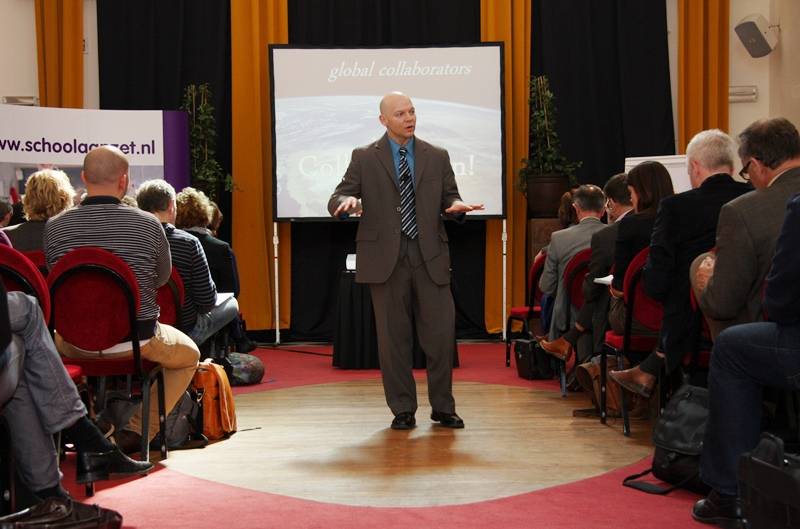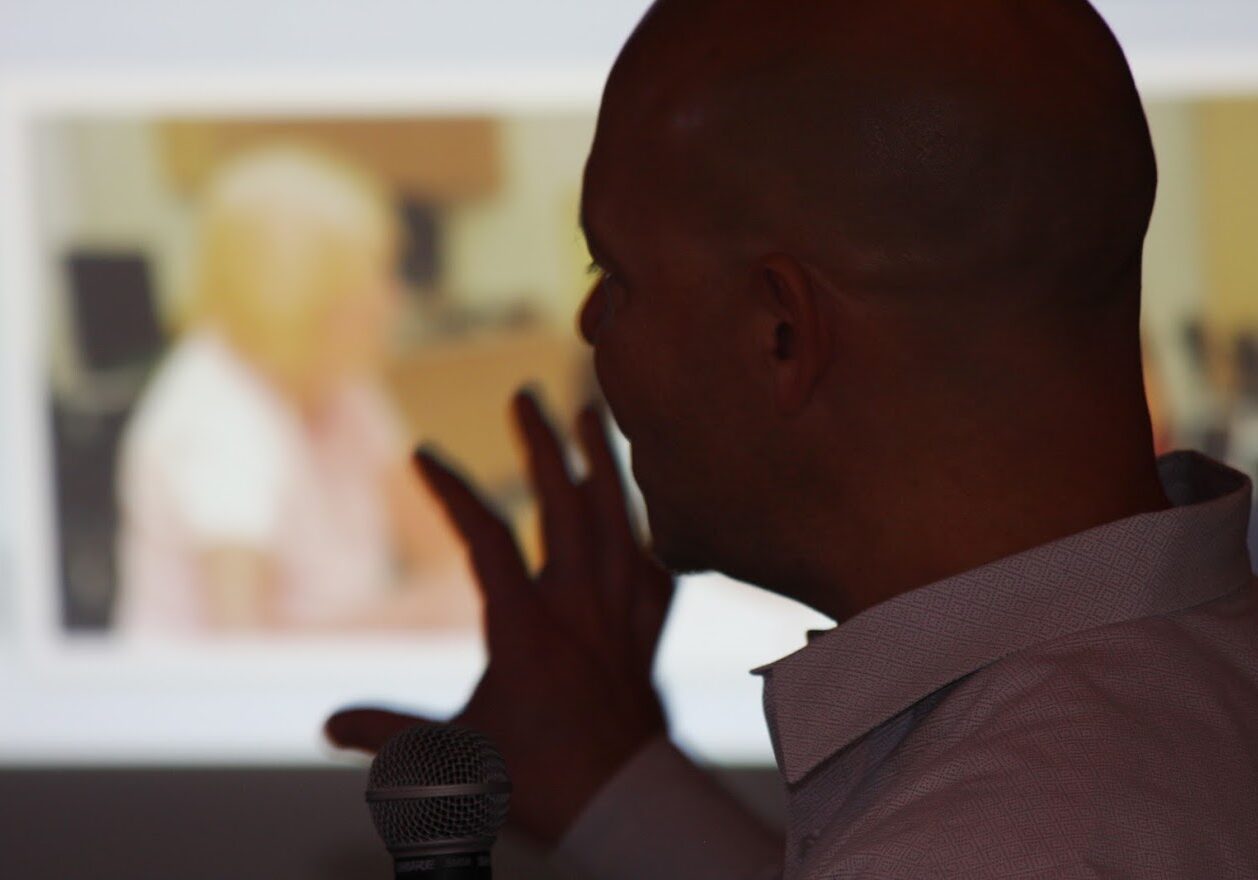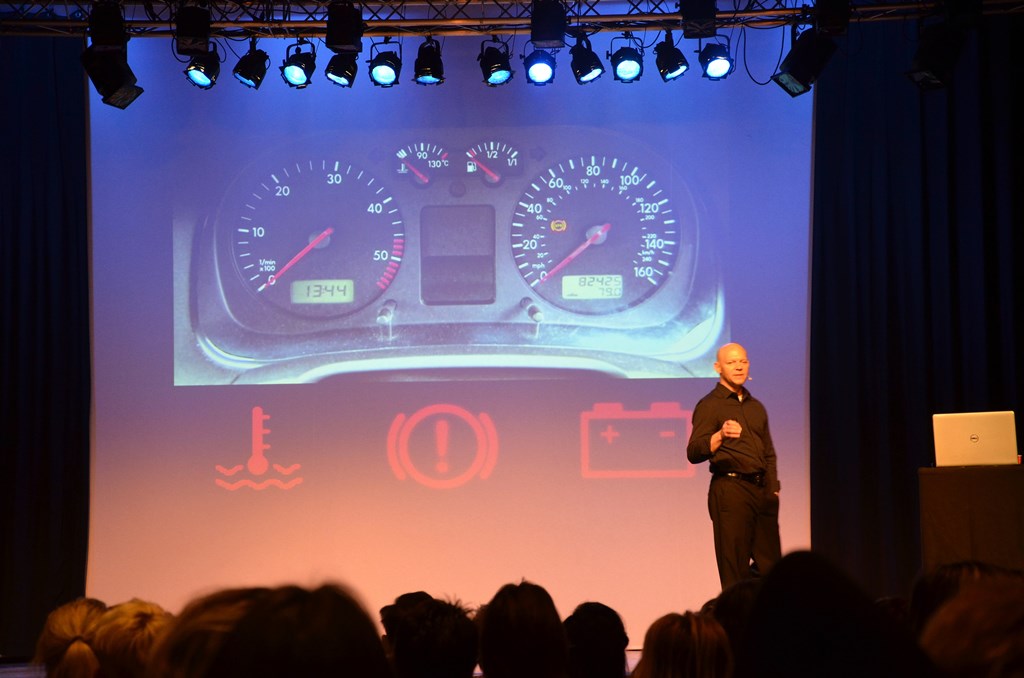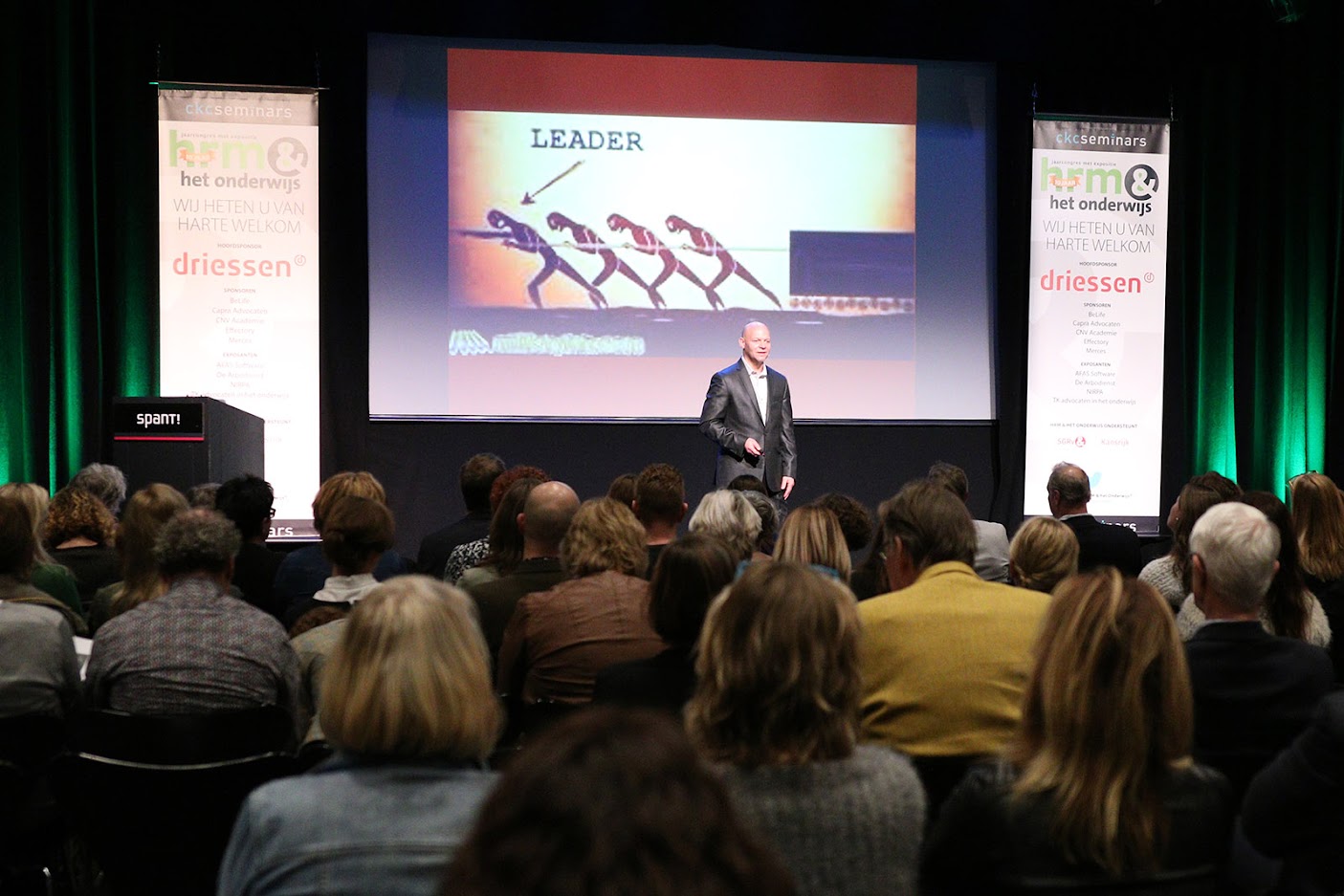 Dr. Marino received his Bachelor's Degree in Elementary Education from the University of Northern Iowa; Master's Degree in Educational Administration from Arizona State University; Educational Specialists and Doctorate Degrees from Western Illinois University.
Jay has led continuous improvement initiatives as a 31 year educator serving in a variety of positions from the classroom to school Superintendent.  Throughout his career, he has held positions an elementary and middle school teacher, elementary school administrator, Special Education Coordinator, Director of Technology, Director of Instruction, Director of Research, Data, and Accountability, and Superintendent of Schools. Dr. Marino currently serves as an Assistant Superintendent for a K–12 Public School District in Illinois.
Dr. Jay Marino is first and foremost- an educational practitioner. As time permits, he also serves as an international transformational change consultant assisting American and European educational organizations in their continuous improvement efforts.  Dr. Marino is also a skilled researcher, author, transformational leader and change agent.  Jay has delivered multiple keynote presentations at local, State, National, and International conferences.
Dr. Marino's primary European international work has been focused in the Netherlands (also a visit to Lithuania) where Jay has made 22 tours since 2009.  The majority of this work is with school districts, boards of education and educational governmental officials as they transform their systems utilizing his Systemic Continuous Improvement Model.  It is estimated that there are over 200 educational systems in the Netherlands implementing his model.
In addition, Jay has been an associate with other educational consulting firms serving educational organizations including the Consortium for Educational Change (Chicago, IL), SMART Learning Systems (Wisconsin), and Klasse.Pro (Netherlands and Lithuania).
Dr. Marino has been a leader in State and National Quality/Continuous Improvement organizations. Jay has previously served regionally as the Chair of the Iowa Quality Center's Advisory Council and nationally as the Chair of the American Society for Quality (ASQ) K–12 Educational Advisory Committee.
Jay has been actively involved in State Quality Award programs as an applicant and an examiner and has assisted in obtaining State Quality Award recognition for school districts in both Iowa (Iowa Performance Excellence- iPEX) and Illinois (llinois Performance Excellence- ILPEx).
Jay has authored several books and publications in America and Europe and his Systemic Continuous Improvement Model is being implemented throughout the United States and in Europe.