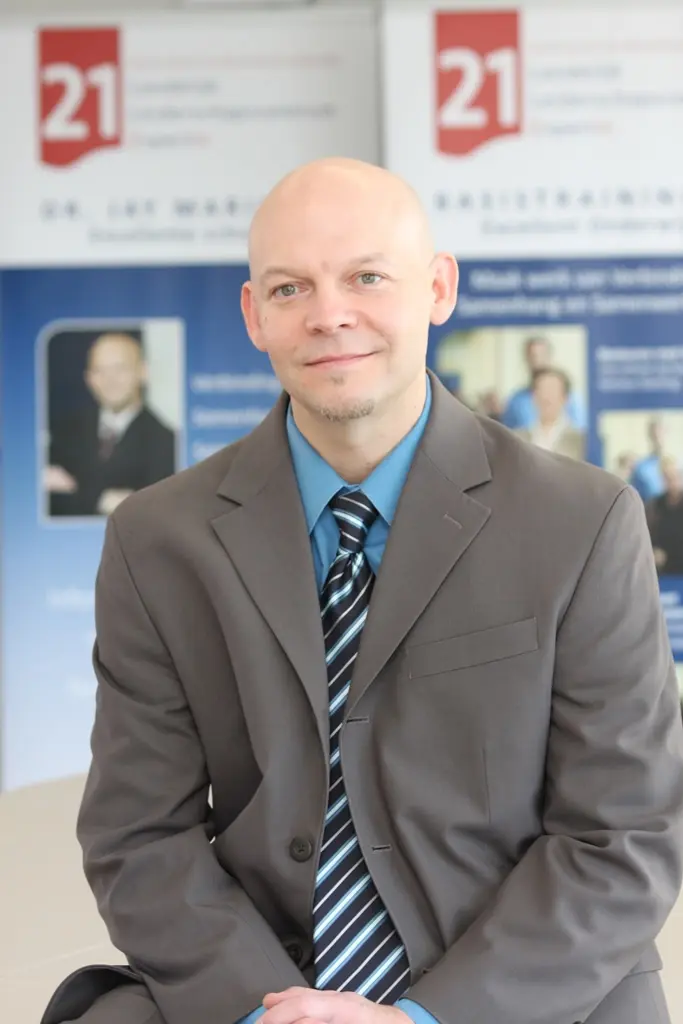 Educator, Innovator, Transformational Leader & Change Agent
Dr. J. Jay Marino is an educator.  He currently an educational practioner and serves in a K-12 Public School District as an Assistant Superintendent of Schools.  View a recent (2023) webinar Jay presented partnering with District Administration group titled "Aligning District Goals to Drive Continuous Improvement" and listen to a recent radio interview (2022) welcoming Jay to his new position.
When time allows, Jay contributes as an author, researcher and International Educational Continuous Improvement Consultant assisting American and European school organizations in their continuous improvement efforts. This site is not affiliated with any organization or school system.
For the past 31 years, Jay has worked with teachers, administrators and school board members and government officials throughout the United States and Europe facilitating systemic, transformational organizational change. Dr. Marino has done extensive research on the topic of systemic continuous improvement and conducted his doctoral dissertation on the topic titled "School Board Accountability: The Role of Continuous Improvement" published in 2008.
Jay has served as an International Senior Consultant in The Netherlands (and recently Lithuania) over 22 tours since 2009, focusing on systemic transformational change through a continuous improvement approach of 21st-century learning and leadership.
So what is Dr. Marino's systemic model of continuous improvement? View a one-page overview of Jay's continuous improvement alignment model (English | Dutch); download the e-book titled "Leading Continuous Improvement: Inspiring Quality Education Worldwide"; view a variety comprehensive media (books, articles, video and publications); review the documentation that demonstrates how the model is based on educational best practices and research.
Looking for more information? View samples from participants via Jay's Twitter feed; Review videos from Dr. Marino's Youtube channel; interact with an Impact Map of the locations where Dr. Marino has presented his Systemic Model of Continuous Improvement.
Dr. Marino's Impact in America
Dr. Marino has led continuous improvement initiatives as a 31 year educator, having served in a variety of positions from elementary and middle school teacher, elementary school administrator, Special Education Coordinator, Director of Technology, Director of Instruction, Director of Research, Data and Accountability, Assistant Superintendent, and Superintendent of Schools.
Jay's Systemic Continuous Improvement Model is a result of research-based, best practices and experiences through practical  implementation through all levels of educational system; from the classroom, to the school level, to the district level to the superintendent level and to the board level.
Jay has worked all across the United States with school districts to help lead their systemic continuous improvement efforts.  Watch a video to learn what American teachers and administrators say about continuous improvement in their schools.
Learn how students are involved in a Classroom Learning Community (CLC) model as written by teachers who've implemented the model in their classrooms and published in a school magazine.
"Williams Bay School District started our journey of Continuous Improvement with presentations and training for the Board of Education from Dr. Jay Marino.  Shortly after, the Board of Education embraced his model and Dr. Marino provided the first teacher training in the Classroom Learning Community (CLC) model.  This approach to learning has empowered the teachers to empower their students to take responsibility and ownership of their own learning. As I walk through classrooms, students are excited to show me their graphs in their data folders and tell me about their progress toward reaching their goals."   -Principal (Wisconsin, USA)
"I would recommend this seminar for all teachers in the district because it can be applied in many ways to create a safe, well structured learning environment. Attending this seminar was very inspiring and brought a refreshed excitement as I thought of many new ideas that I can implement in my classroom right away. Working in a team is productive. Ideas are shared and can be processed and made useful.This workshop provides a framework for establishing a Classroom Learning Community by introducing the 8 different elements to implement with students. The facilitators express that flexibility and adapting these elements to the teacher or the individual needs of the class is key to success."   -Teacher (Illinios, USA)